BIM - BUILDING INFORMATION MODELING
What is BIM?
What is BIM?
A short story about Building Information Modeling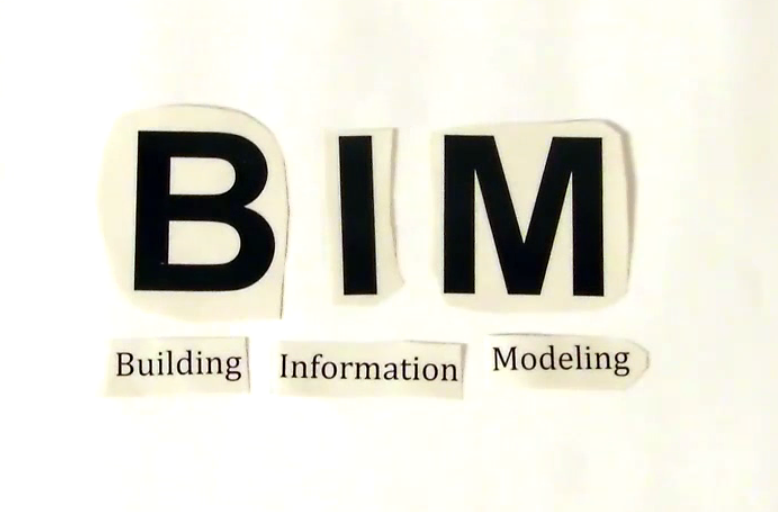 BIM is a whole new paradigm!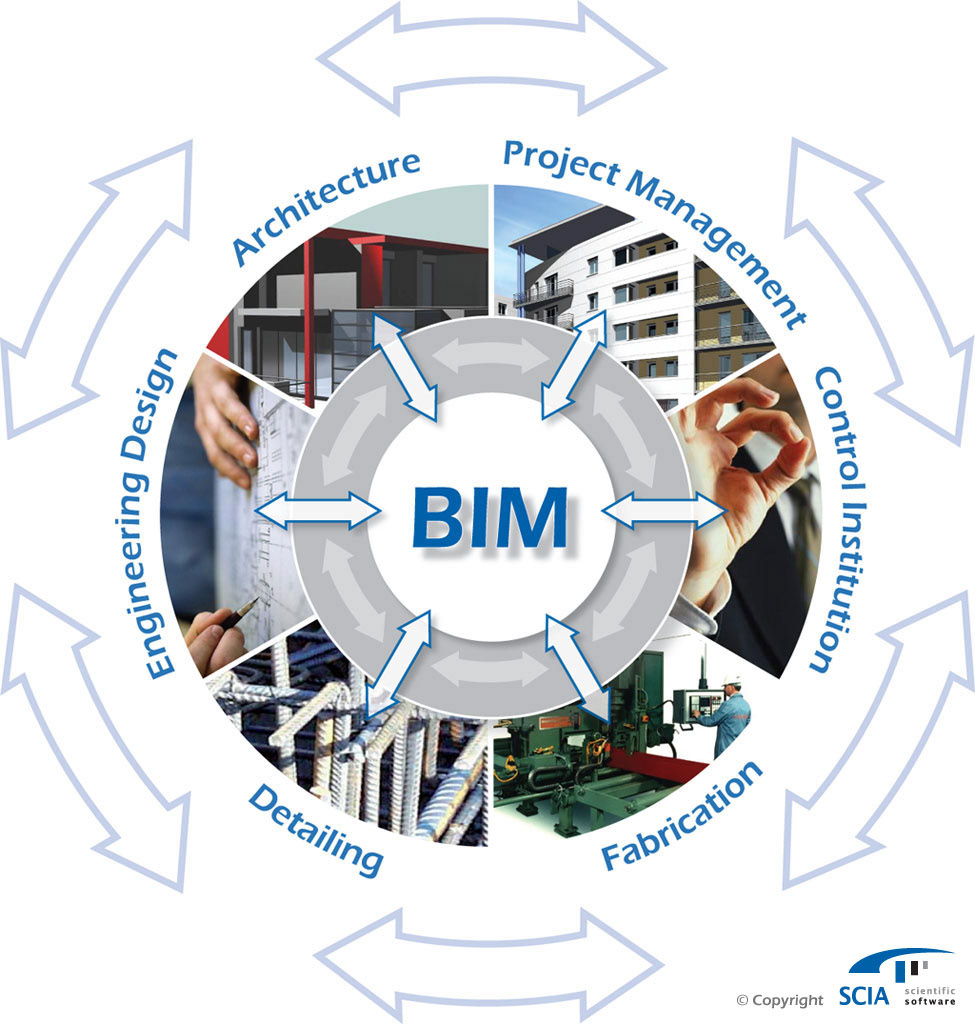 Traditional building design was largely reliant upon two-dimensional drawings (plans, elevations, sections, etc.). Building information modeling extends this beyond 3-D, augmenting the three primary spatial dimensions (width, height and depth - X, Y and Z) with time as the fourth dimension and cost as the fifth. BIM therefore covers more than just geometry. It also covers spatial relationships, light analysis, geographic information, and quantities and properties of building components (for example manufacturers' details).

BIM offers you some nice advantages: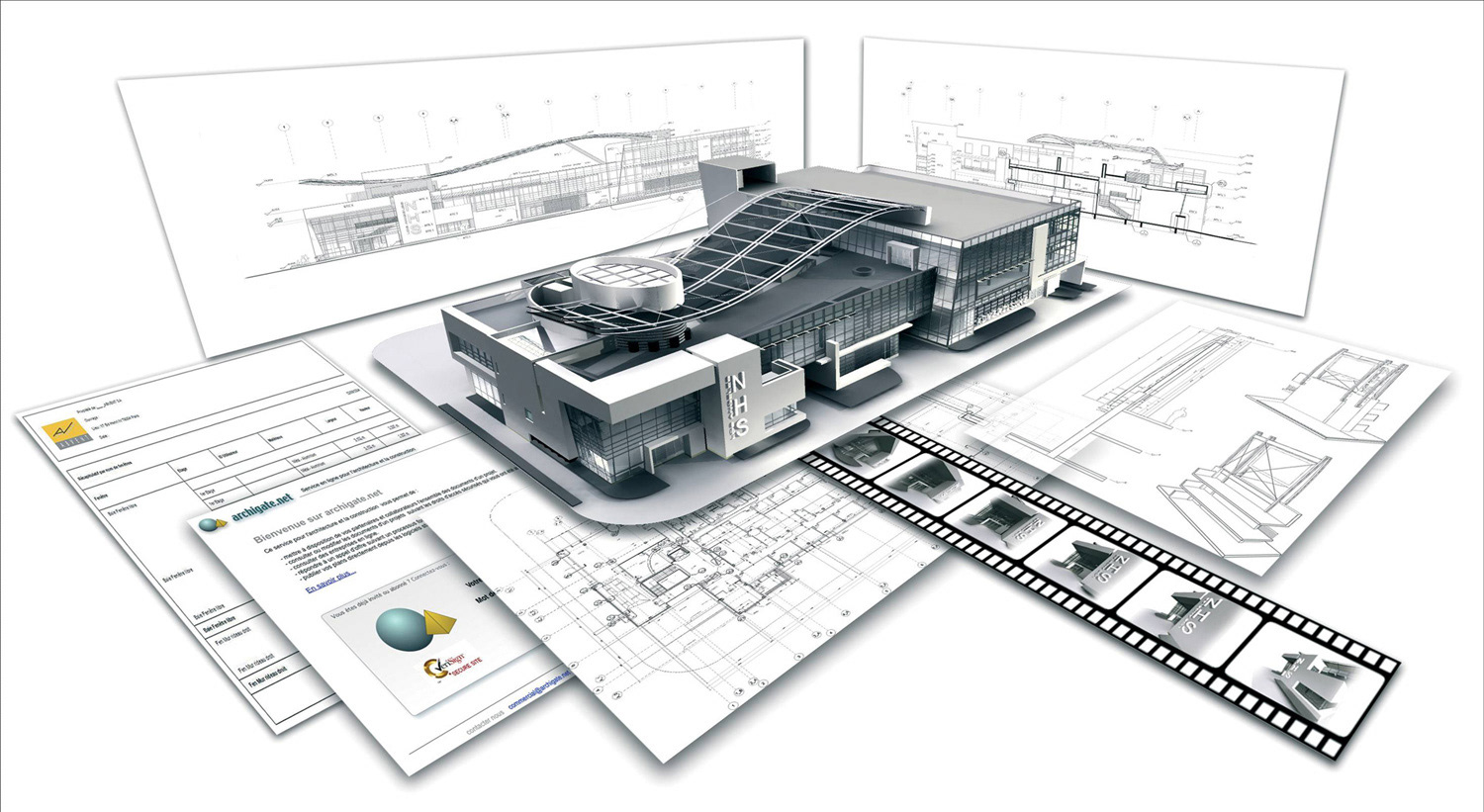 Passacantando Architects have been using

the magic of BIM

for nearly two decades, with the power of

ArchiCAD

ArchiCAD 16, Graphisoft's flagship product, is an object oriented and fully integrated BIM solution for architecture and the building industry.

http://www.graphisoft.com/products/archicad/

Its tried and tested Virtual Building™ concept stores all the information about your project in a central database from which the drawings and documentation are quickly and efficiently produced. Intelligent model-based workflows for new build, renovation and retrofit projects allow automated, fully coordinated and accurate documentation, while eliminating costly, tedious re-working.

ArchiCAD 16 introduces a comprehensive ecosystem of solutions to ease the creation, sharing, and the dynamic search of custom BIM Components. The fully-integrated web portal makes sharing BIM components a core community function.



Here's a quick video from archiCADmonkey  www.archicadmonkey.com  that explains the concept of BIM and a quick introduction to the ArchiCAD process :

ArchiCAD was recently awarded "Best of Show" in the 2012 AIA convention

The latest version of our premium BIM design software for architects, ArchiCAD 16 has been recognized by Architosh – an internet magazine focused on Mac CAD and 3D professionals and students - as the Desktop winner of its first annual BEST of SHOW awards for software presented at the 2012 AIA National Convention.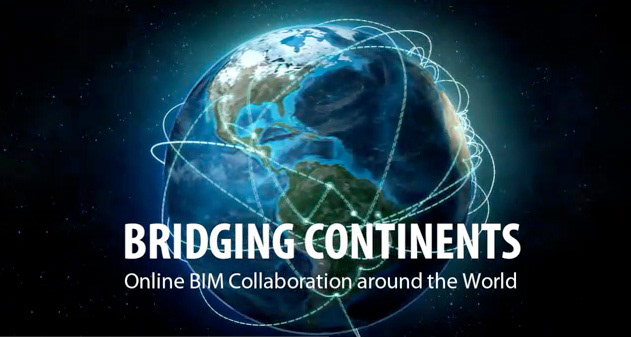 Building Information Modeling brings unique challenges to the design team: when implementing BIM on a larger scale, architects often run into bottlenecks in model accessibility and workflow management. ArchiCAD introduces the

GRAPHISOFT BIM Server

– a first of its kind solution for model based team collaboration. Industry-first Delta Server™ technology reduces network traffic to a minimum for instant and reliable data-exchange both within the office and over the Internet.
GRAPHISOFT BIMx is an innovative, interactive, BIM communication tool for architects setting new standards for design communication and presentation in the AEC industry. BIMx now turns the iPad/iPhone into a full-fledged interactive building model explorer device as well. http://www.gsbimx.com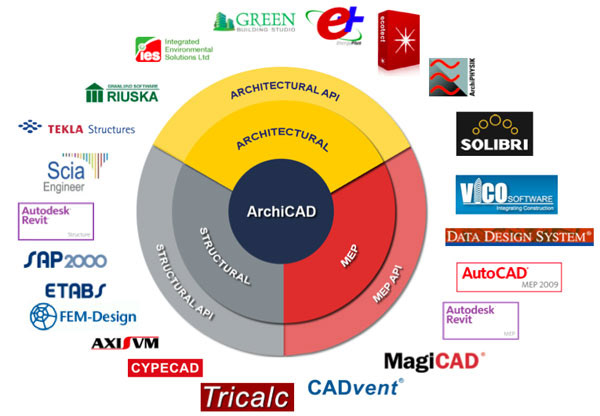 ArchiCAD, possibly the most "open" and connected BIM software in the entire AEC software market. This diagram (courtesy of Graphisoft) shows the world of interoperability and data exchange possible
Sources :
-
http://www.graphisoft.com/products/archicad/
- http://blog.graphisoftus.com/
- http://en.wikipedia.org/wiki/Building_information_modeling
- http://modocrmadt.blogspot.com/2005/01/bim-what-is-it-why-do-i-care-and-how.html
- http://www.wspgroup.com/en/wsp-group-bim/BIM-home-wsp/what-is-bim/
- http://www.scia-online.com/en/bim-building-information-modeling-software.html